Don't mess up your Web Design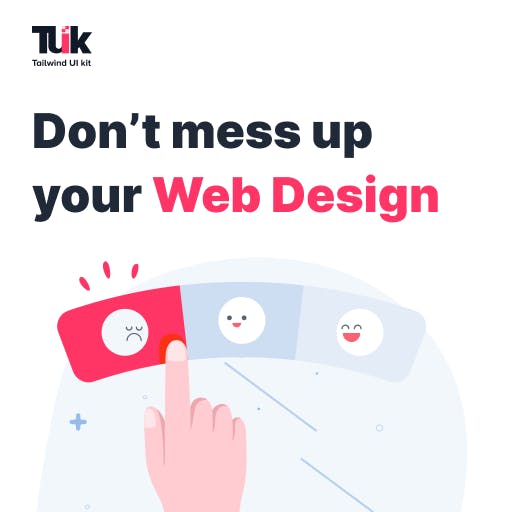 People don't care about your backend code when they first visit your website. They only see the design and then decide if they want to stay and explore it or not. Since this growing industry has a lot of attraction, many ambitious UI designers appear in the scene. We have listed down some mistakes that UI designers should avoid while building a web design.
Trying too much
Most inexperienced UI designers like to experiment with many things like playing with colors and fonts, eventually making their design look messy and hard to understand. Users crave consistency that can be achieved by keeping things simple. This gave birth to minimalism in design. Being consistent with colors and fonts makes the design look appealing and less complicated. It's a good thing to experiment, but the trick is to know when you're overdoing it. 
Non-responsiveness

During 2020, we've seen massive growth in mobile user visits on websites as 68.1% of website visits consisted of mobile users (according to statistica.com). In this day and age, everyone is falling for ease. Due to the increase in mobile user visits, designers are following the approach of mobile-first (where they build the design for mobile-first). There are so many choices out there that no one will waste their time struggling with this problem. They will simply move on to something better. Bounce Rate is a scary thing, try to keep it to a minimum. There are many responsive testing tools to check your website's responsiveness. Use them and live a life with fewer problems.
People don't read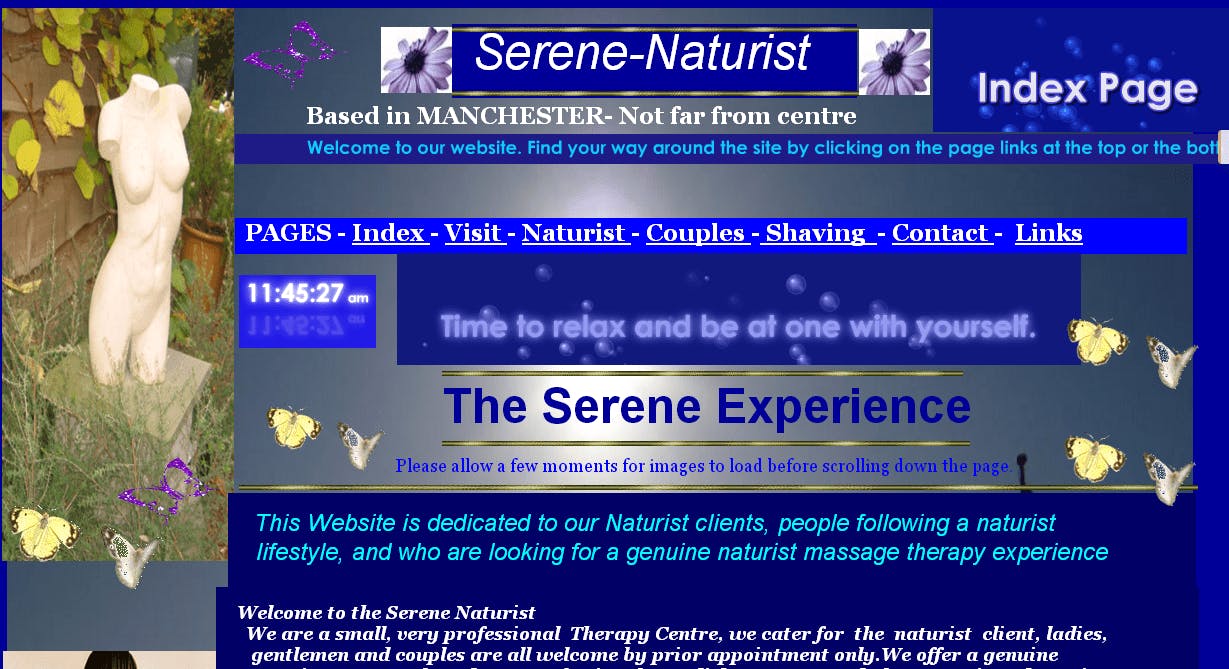 With time, the attention span of people is becoming shorter. The key is to say a lot with minimal text. Most people are bound to skim through pages and won't even read all the details you have added for your visitors. Try to give away the major information that users are here to read as early as possible to save time and make them stay at your website. 
Irritating Forms
I don't know a single person who doesn't hate long forms with multiple input fields. We talked about the continuously decreasing attention span of users before and how it is absolutely important to keep things simple and short. 
The best practice is to make forms with minimal input fields for the information that you absolutely need from users. For example, asking users for their date of birth is pointless if you're not going to send them a birthday wish. So only ask for information that you can't do without and make your user's journey as easy as possible.  
Distracting carousels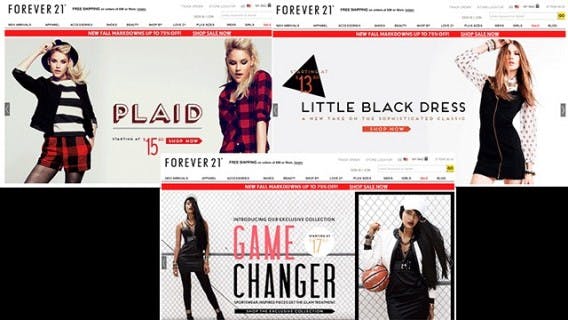 Big animated carousels are just useless, and nobody likes them. They look like ads and cover up too much space. Auto-rotating carousels can be simply annoying for some users where the slide gets replaced in 5 secs, and one can't even read the text even if he/she/they want to. If you're on your phone then it is just an everlasting loading time that eventually makes you go bonkers. Please avoid putting carousels on the web pages unless it's extremely important.
No Feedback
People just hate sitting idle and waiting. Suppose your page is taking some time to load, Now you don't want your user to stare at a loading screen doing nothing. Most users will easily give up and move on. Instead of just a rolling sign with the text "loading", try adding an interesting animation, some puzzle, or anything else in that time that keeps a user glued to their screen.
Conclusion
In this digital era, there is so much content out there that people don't like waiting. Everyone just wants what they need at the snap of their fingers. However, it's essential to keep the user experience smooth and less time-consuming. Always design the website according to the targeted audience. These insights can be a great place to start if you're trying to pinpoint the stage where things usually go wrong in the design process.